Allegro Fabrics and Patterns
Okay I just came upon the most adorable little website….
They have some really great stuff…
Adorable modern and trendy fabric for sale
I am in love with this little shop! I am thinking about purchasing and trying out their 'Violette Field Threads Girls Cosette Maxi Dress Pattern'  It's just so adorable! And it's only $13.00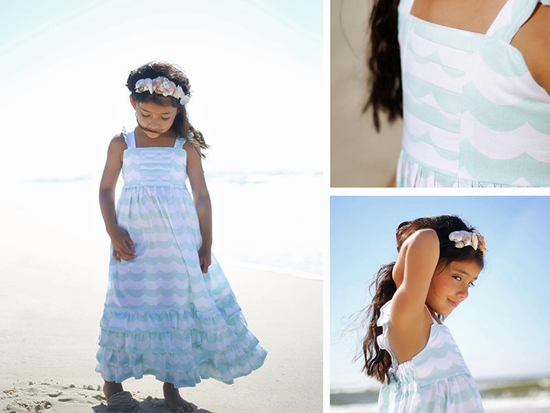 So if your looking for a fun new fabric/pattern shop you've gotta check out Allegro Fabrics!
Have a great day everyone!
The following two tabs change content below.
Hi I'm Taya! A stay-at-home mother to 5 cuties. I love to craft, sew, blog and make fun things. I'm the creator of the 'Eat-Pray-Create' blog and I'm so glad you're here!
Google+