Don't forget Cinco de Mayo is in just a couple days away. On Monday in fact. If you are looking for some yummy Cinco de Mayo recipes or food ideas, I've got yah covered. Here are a couple recipes you're gonna love, perfect for celebrating Cinco de Mayo!
First off, here is my yummy Pico de Gallo Recipe. It is hard not to eat the whole bowl in one sitting!!
Next up, a simple Guacamole Recipe. YUMMY! Oh and I teach you how to cut an Avocado!
And here's the perfect meal for dinner…. My Award Winning Crockpot Chili.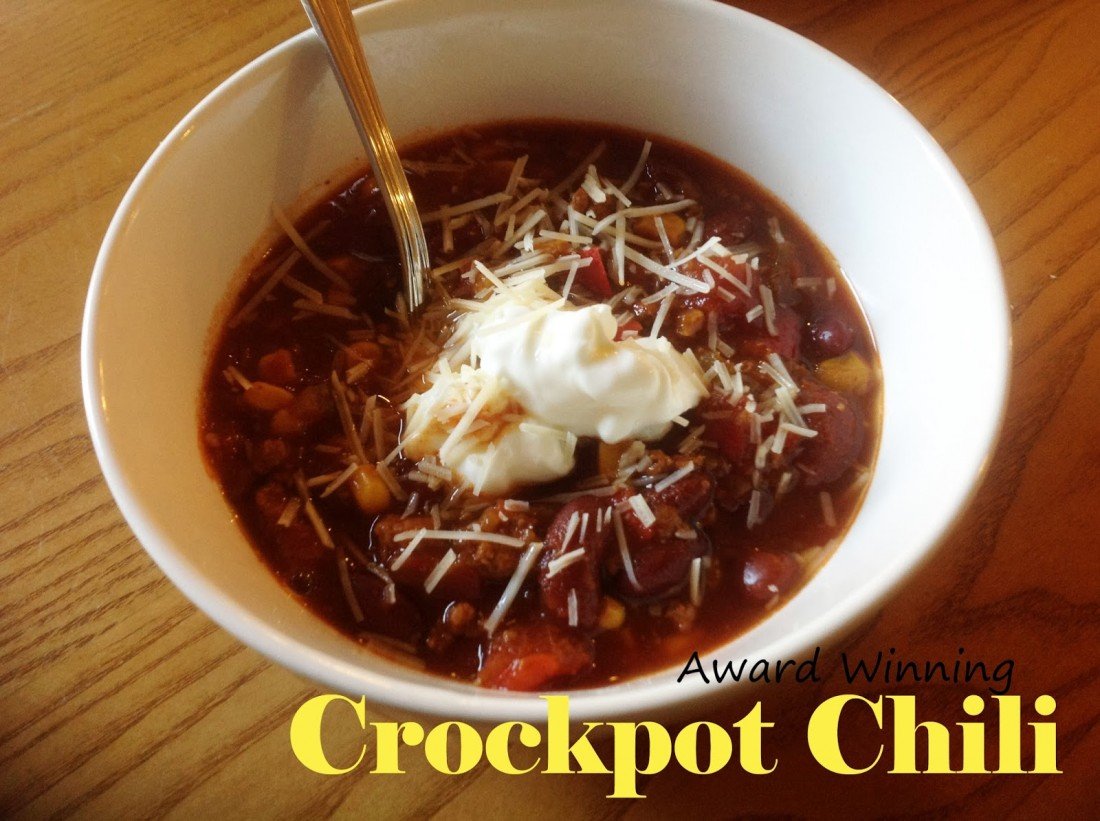 Last time I made you Chili I tried this Corn Bread Recipe from 'Many Many Hats'….
With this Cinnamon Honey Butter found on Pinterest….
So yummy!!
I hope you all enjoy the Cinco de Mayo Holiday!
~Taya
The following two tabs change content below.
Hi I'm Taya! A stay-at-home mother to 5 cuties. I love to craft, sew, blog and make fun things. I'm the creator of the 'Eat-Pray-Create' blog and I'm so glad you're here!
Google+