Coronavirus – What to stock up on at Costco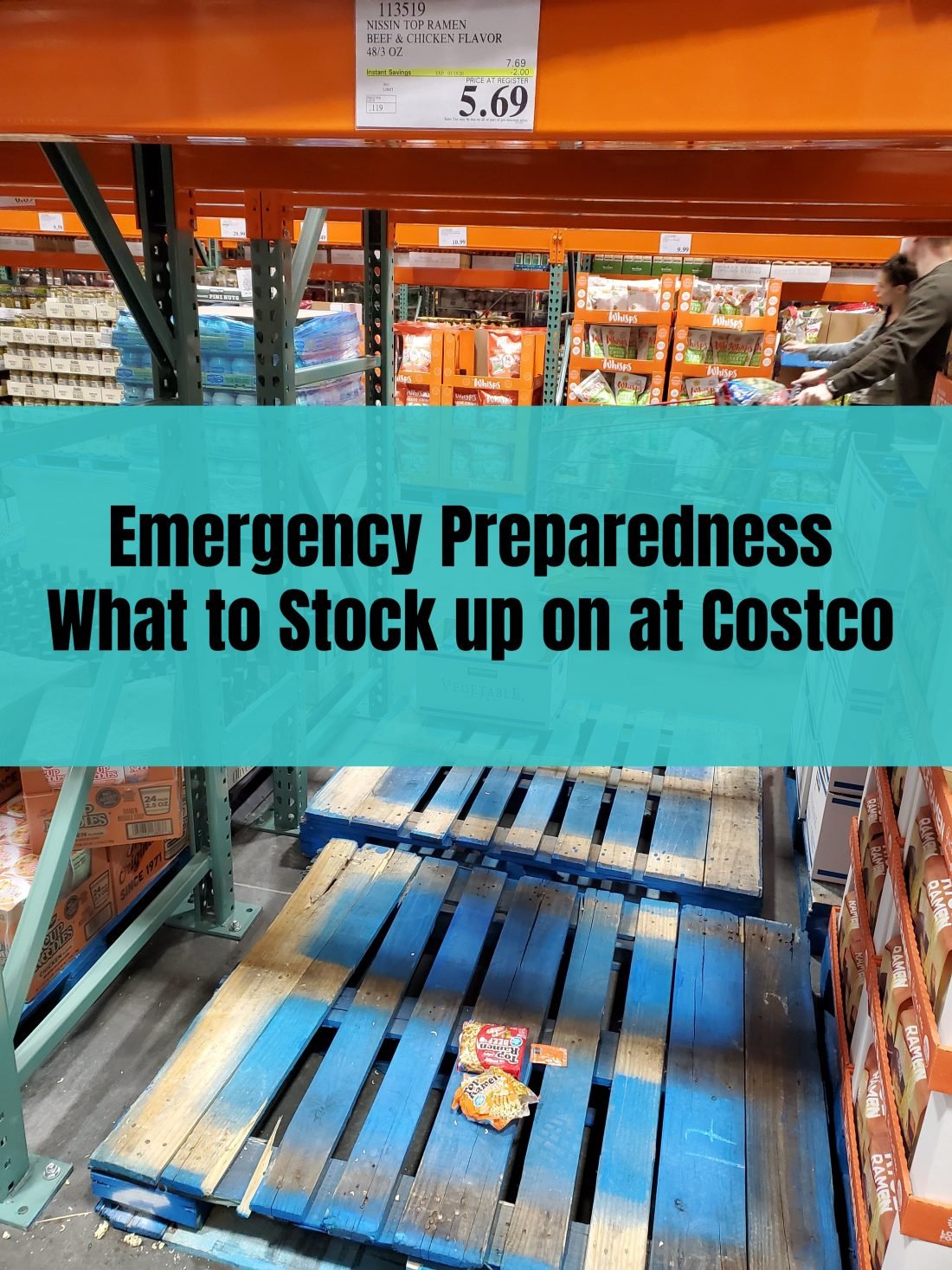 Having a good food storage is essential during an emergency. I'm showing you some of the best deals at Costco in the March/April 2020 Ad.
The following two tabs change content below.
Hi I'm Taya! A stay-at-home mother to 5 cuties. I love to craft, sew, blog and make fun things. I'm the creator of the 'Eat-Pray-Create' blog and I'm so glad you're here!
Google+