8 is Great Baptism Preview Ideas
Here's a collection of 8 is Great ideas perfect for Primary leaders needing help with ideas for their '8 is Great' Baptism Preview.
1. Here are some '8 is Great' ideas I shared last week. Food/snack ideas, invitation, and a CTR Towel Tutorial…
2. Check out these customizable Baptism Prints from Sweet Briar Sisters! Just add your name and date and put in an 8×10″ frame. Perfect personalized gift for a baptism.
3. Here's another fun idea for a treat from Me and My Insanity…
4. Pizzookie shared this Booklet idea…
5. Larcie Bird shared her son's Baptism Luncheon all about Rainbows. There are some great ideas you could use for an 8 is Great party!
6. Here's a cute invite idea from Bee in our Bonnet…
7. Need a cute Printable?! Here's one from Dixie Delights!
8. Happy Clean Living has a bunch of ideas for a Baptism Preview, including these gift bags…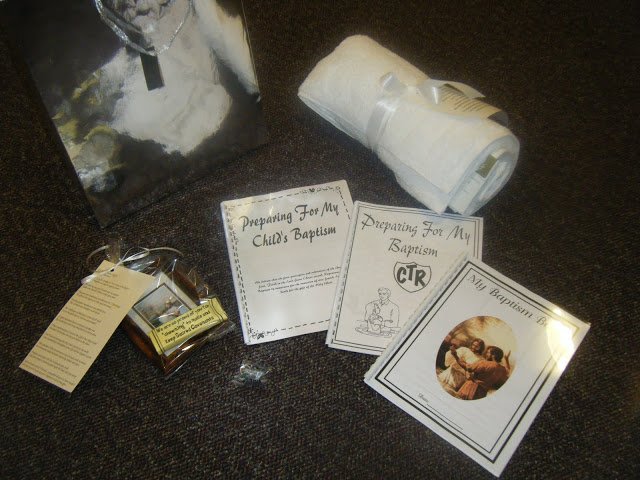 9. Here's some more adorable CTR printable cupcake toppers from 'A Pocket full of LDS Prints'
10. And finally Pettingill Crew has some more great '8 is Great' ideas! Go check them out!
I hope you enjoy all the ideas! Have a great day!
-Taya
The following two tabs change content below.
Hi I'm Taya! A stay-at-home mother to 5 cuties. I love to craft, sew, blog and make fun things. I'm the creator of the 'Eat-Pray-Create' blog and I'm so glad you're here!
Google+