GLOW 'Go Light Our World' – Activity Day Girls Idea
During the Summer the Stake (an organization in my church) held an Activity Day Girls 2-day Event called 'GLOW' which stands for 'Go Light Our World.' My friend Rachel was in charge of decorating the gym and she did an amazing job. I hope you can get some good ideas for decorating and planning your own Activity Day event!
The gym was decorated so nicely….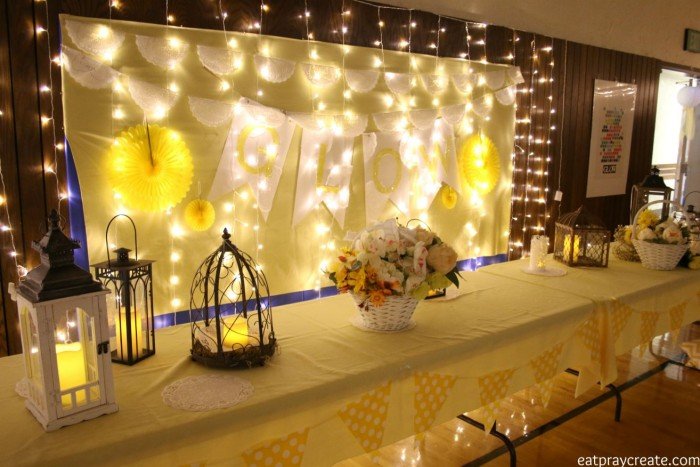 Here is a list of the classes they went to: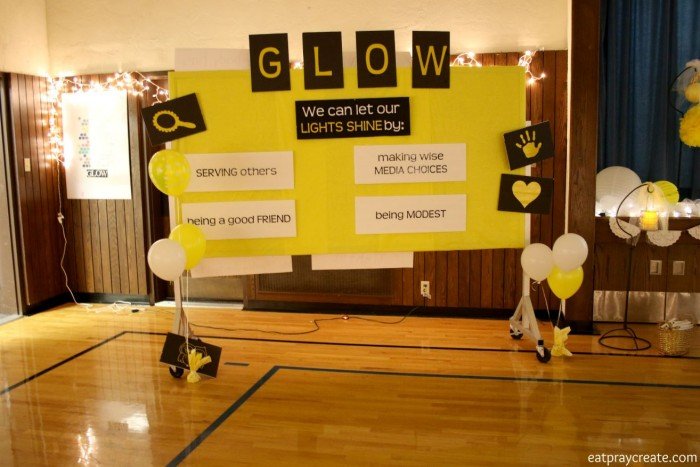 and here are some of the crafts and activities they got to take home…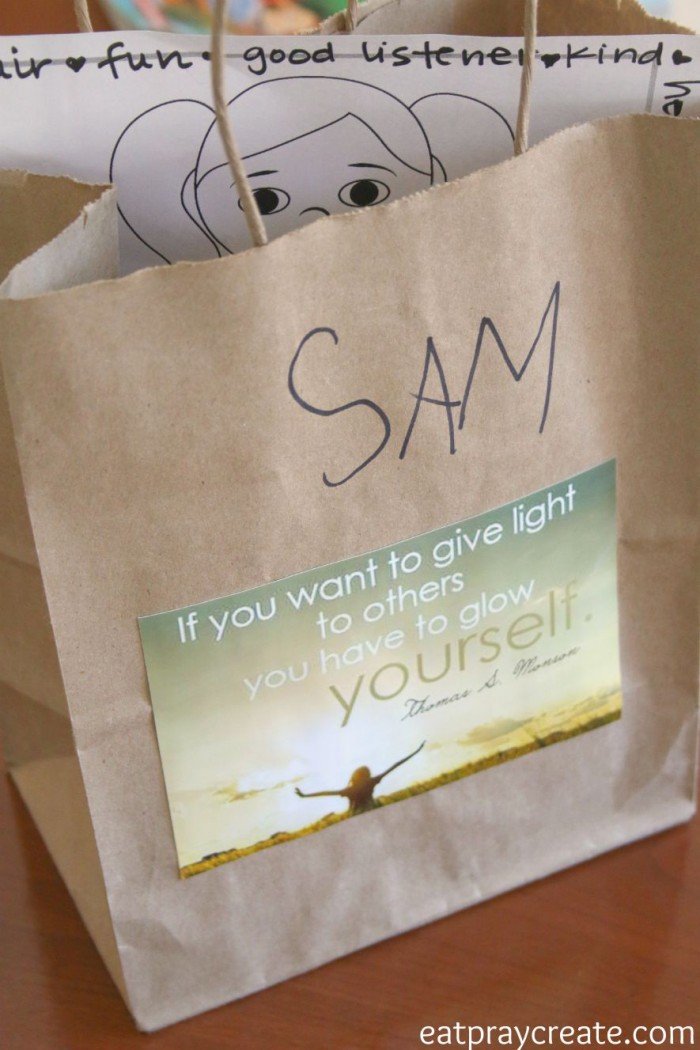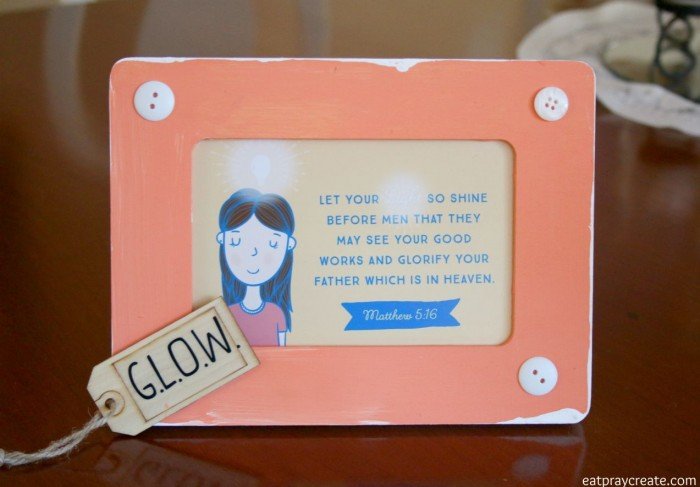 *I didn't stay for the whole event but I will give you a little idea on how the activity went…
The event lasted 2 days,  Friday evening and Saturday during the day. In the evening they painted their picture frames, did a fun obstacle course outside, and played games. On Saturday they rotated by ward to the different classes: Modesty, Being a Good Friend, Digital Media, and a Service Project where they helped a local Animal Shelter. They had Pizza for lunch on Saturday and learned a fun song and dance (it was projected on the screen in the gym). At the end each of the girls got a balloon that they got to release into the sky. It was so sweet to watch all those white and yellow balloons floating away as the girls sang 'I am a Child of God."
Here's my sweet Sammy on the 2nd day, she wanted to 'SHINE' so she wore here sparkly shirt!
I am so grateful to all those who put so much time and energy into such a wonderful event for our girls. You are amazing!!
-Taya
The following two tabs change content below.
Hi I'm Taya! A stay-at-home mother to 5 cuties. I love to craft, sew, blog and make fun things. I'm the creator of the 'Eat-Pray-Create' blog and I'm so glad you're here!
Google+