Homemade Christmas Gifts – For Her (Part 4)
Every year I love to make a Christmas List of the perfect DIY gifts for the women in your life! Moms, Grandmas, Daughters, Friends, Neighbors, and other loved ones. I hope you enjoy this years list of perfect DIY Gifts for Her…
1. Extender Slips – These are so easy to make and they are perfect to slip under a skirt or dress to add a little length.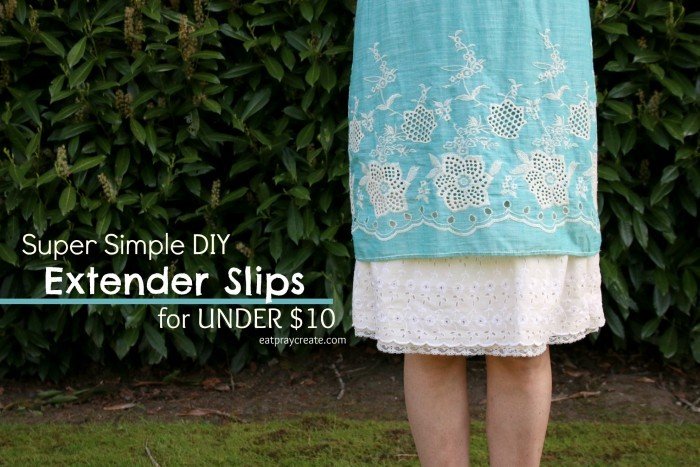 2. Lace Tank Top – What girl wouldn't love a Lacy Top to go under a cute sweater or jacket?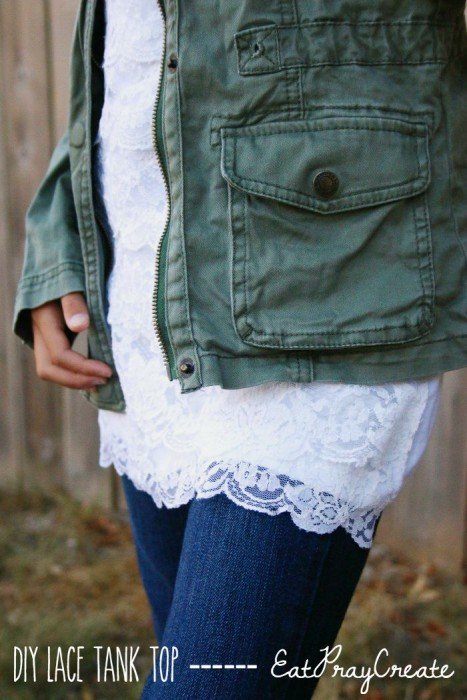 3. 'HOME' blocks – These cute blocks are such a cute home décor gift idea. You could mix it up by doing their last name too!
4. Picture Clock – Perfect for Grandma with pictures of all the grandkids!
5. Easy Tote Bag – This would be the perfect gift for a teacher or primary worker.
6. Snowflake Pillow –  How cute is this gift?!?! A little décor to spruce up a living room!
7. Photo slider – Such a fun kit for making this awesome Photo Slider!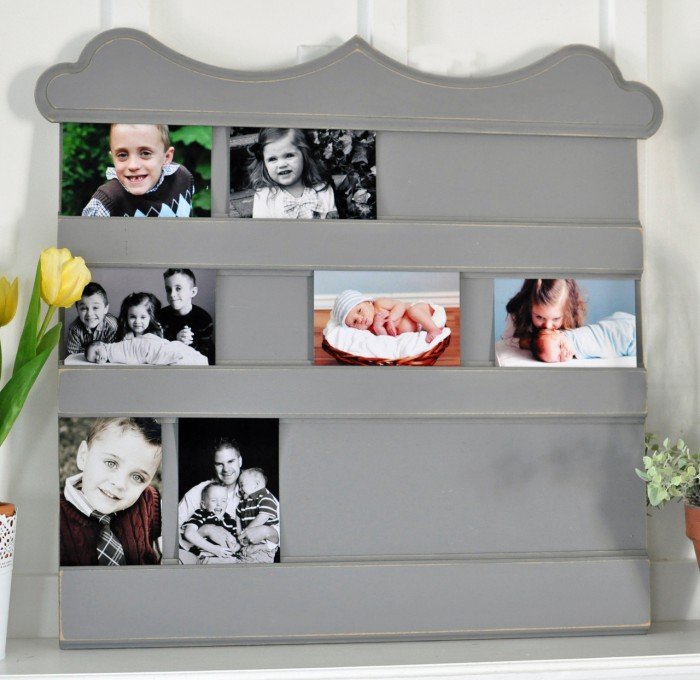 8. Subway Art Frame – These are simply adorable and you can make all different kinds of subway art for so many seasons and holidays!
9. Hand Warmers – These are so simple to make and are perfect for warming hands during the winter. Free Printable too.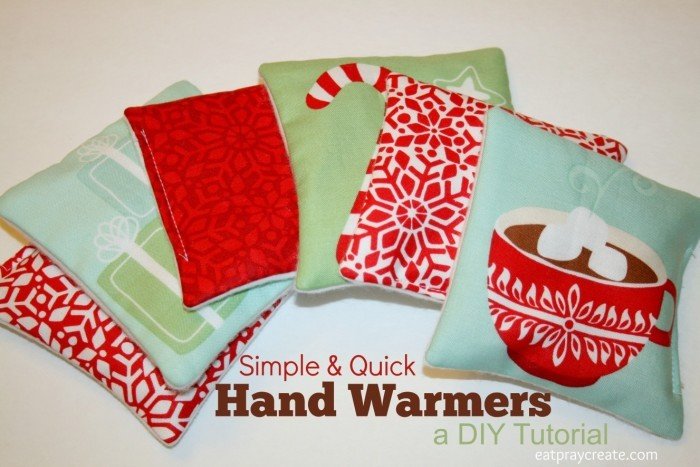 10. Be Thankful Sign – You could write anything on this sign… like "Be Grateful" or "Families are Forever"
If you missed it you can find my other DIY Christmas Gift Ideas for Her Here: Part 1, Part 2, Part 3.
See all the fun linky parties I love to link up to HERE.
Merry Christmas
-Taya
The following two tabs change content below.
Hi I'm Taya! A stay-at-home mother to 5 cuties. I love to craft, sew, blog and make fun things. I'm the creator of the 'Eat-Pray-Create' blog and I'm so glad you're here!
Google+