I am a councelor in the Primary at my church. Every year we hold an '8 is Great' program to help the 7 year olds prepare for their baptism when they turn 8. Today I want to share some 'Great to be 8' ideas to help those of you who may be planning one this year. Including Invitation ideas, Baptism gift (a CTR Towel Tutorial), and food ideas. Lets get started….
First up is our 8 is Great Invitations. These are so easy to make because Leah over at Printastic Design offers these free customizable printables! All you have to do is upload them, type in your info and print. I then attached them to cardstock and mailed them out to our primary kids/parents.
Next I want to show you our refreshment table.
I made cupcakes and put them in the shape of an '8.' We had some fruits and veggies, and some donuts in the shape of an '8' using toothpicks. We just had water to drink. I made the 'Welcome' banner a long time ago and have used it many times! I will share a tutorial for that soon.
Finally I want to share a simple tutorial on how to make your own CTR Towels. NO SEWING is required! And look how cute these are…
Supplies:
Wonder Under
Fabric scraps
New White Towels
Iron/Ironing Board
Scissors/Pencil or pen
Printer/paper
Steps:
1. Print out your CTR logo. Print found HERE.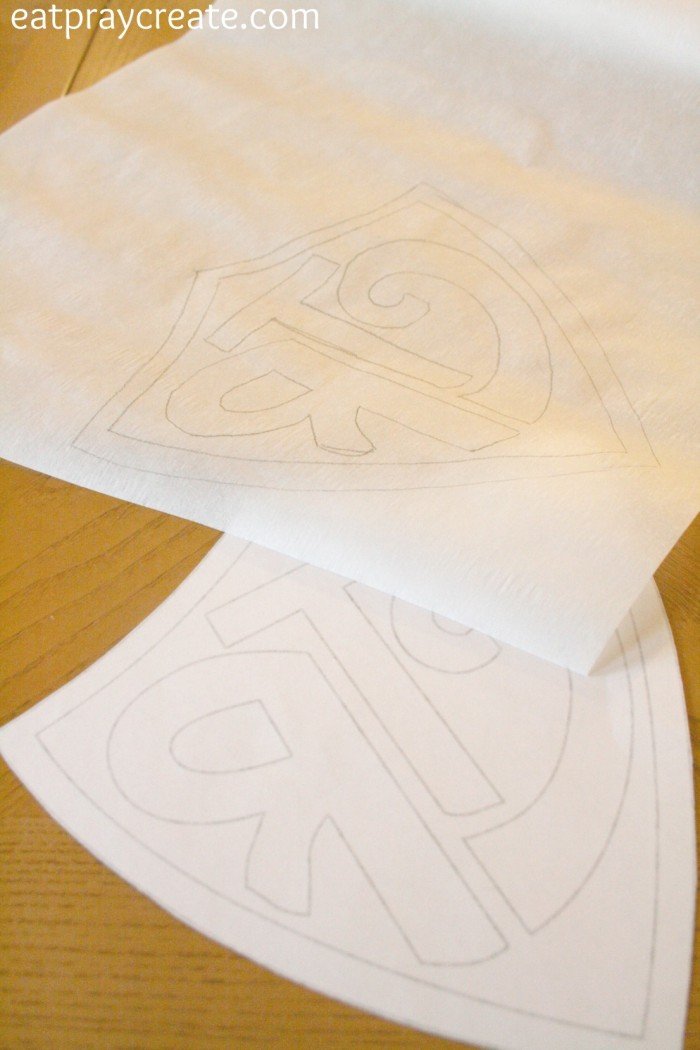 2. Lay your wonder under over the CTR print (upside down) and trace.
3. Remove 1 side of paper from wonder under. Iron shield face down on the back of your fabric piece. (Only for a couple seconds with NO STEAM)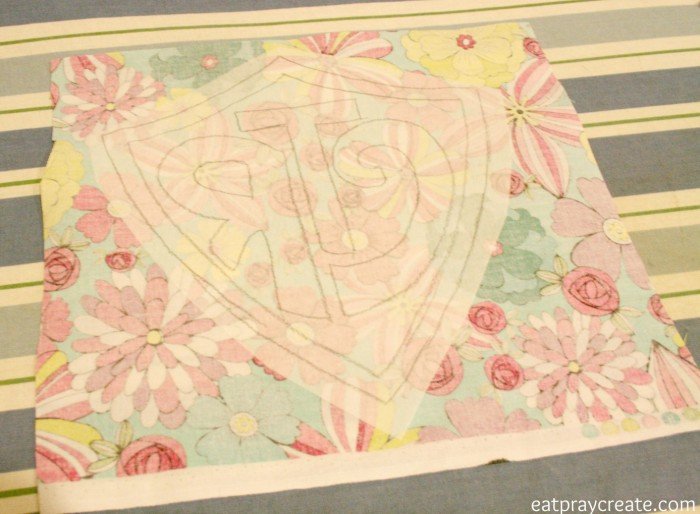 4. Cut out the shape.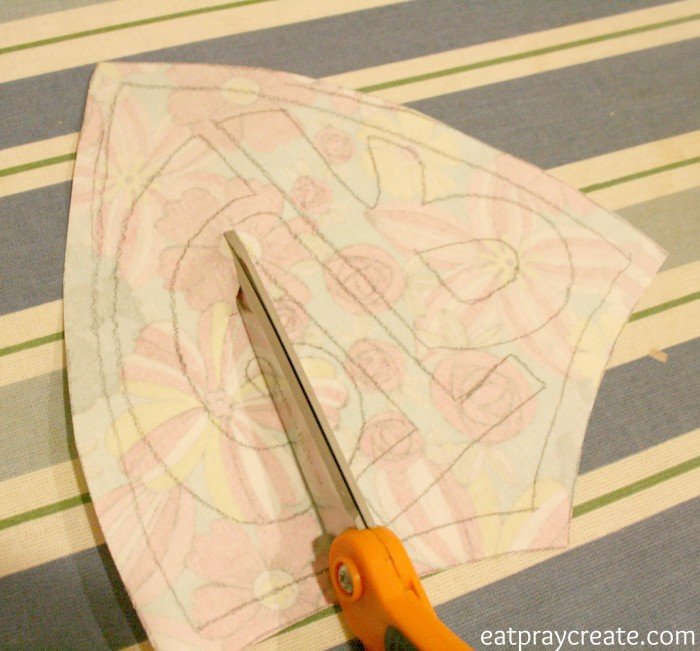 5. Peel backing off each piece and place on towel where you would like it. Iron in place. Do not Iron back and forth, press iron down and pick up move over and press/pick up, continue till completely adhered. This will prevent the letters and shield from moving around while ironing.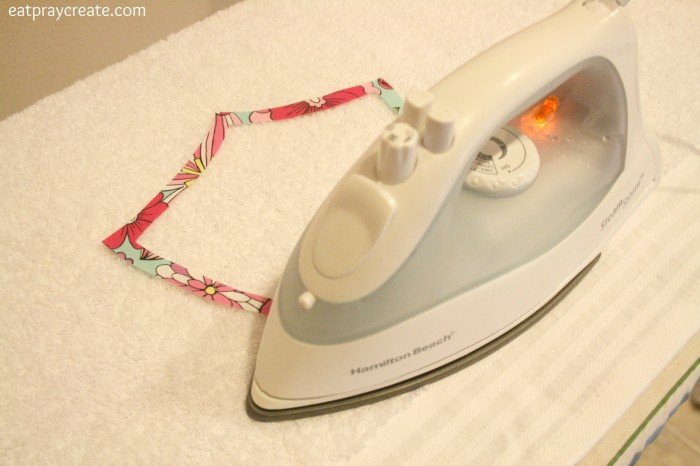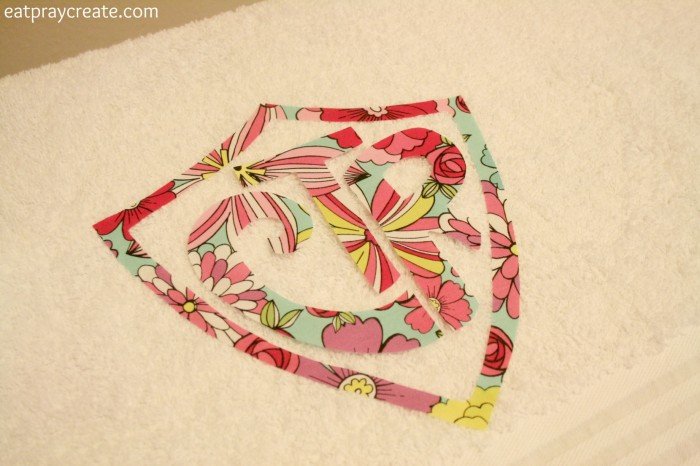 That's it! We rolled ours up and tied with a ribbon with the CTR shield showing. They were a great gift for the children!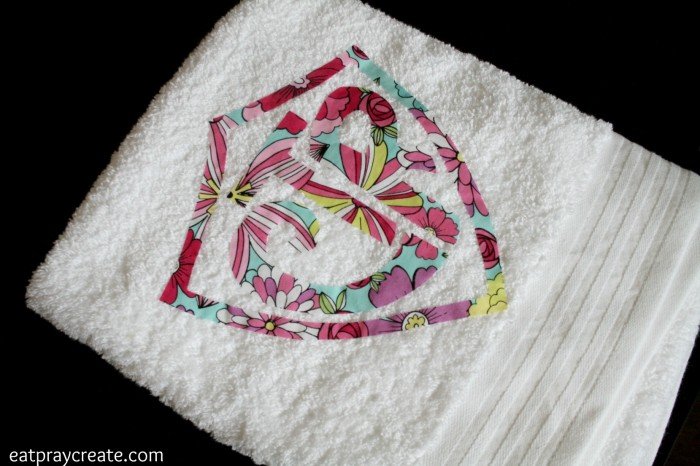 (You have the option of doing a top stitch around your Shield and letters but I didn't have the time. If you use the permanent no sew wonder under you should not have to worry about the applique falling off.)
Thanks for visiting. Check out all the fun linky parties I've linked up to!
-Taya
The following two tabs change content below.
Hi I'm Taya! A stay-at-home mother to 5 cuties. I love to craft, sew, blog and make fun things. I'm the creator of the 'Eat-Pray-Create' blog and I'm so glad you're here!
Google+