I got invited to a really fun "Girls only" Valentine Exchange Party this last week. It was so fun!! I have never been to one so I had no idea what to bring. Basically the idea is you invite some ladies over (I think we had about 19-20 gals at ours), and each one brings that many Valentines to the exchange (so I brought 20+ of the same Valentine). So today I wanted to share with you what I took – an Individually Wrapped Cupcake! I also have some pictures of the other cute Valentines that were exchanged.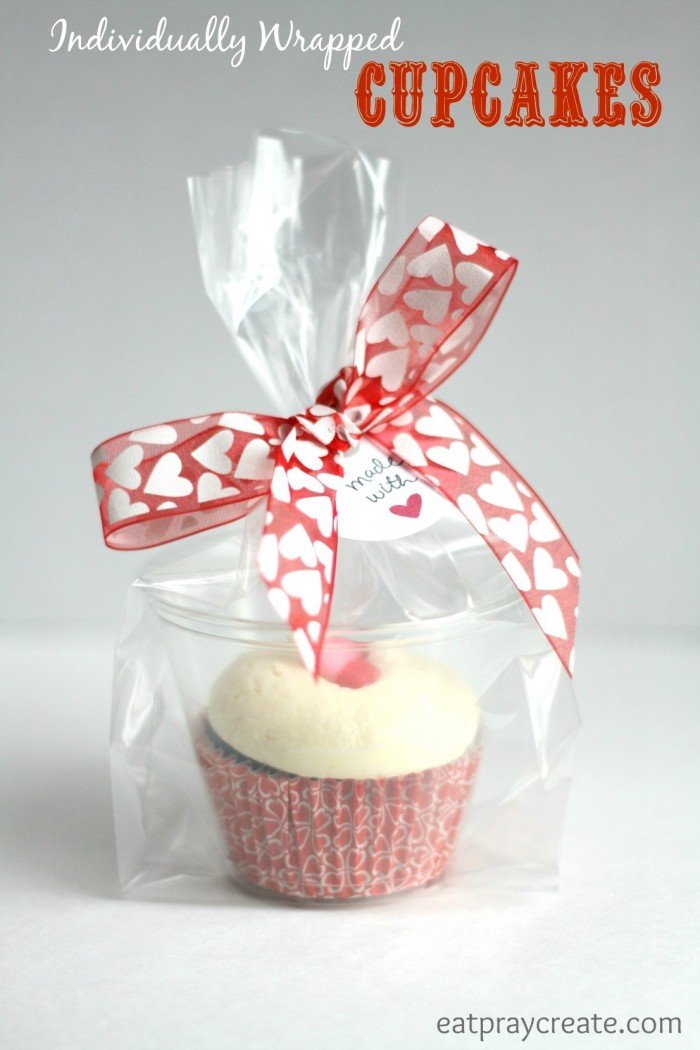 *These are so fun and easy to make! Just bake or buy some gourmet cupcakes! Place in a clear 9 oz. cup and a little clear gift baggie (got the baggies at JoAnn Craft store). Then just tie with a ribbon and add a tag – I printed these adorable tags HERE.


Here are some of the other great Valentines that were exchanged that night…
Brownie Pops

Chapstick – Cute printable tag found HERE

Valentine Magnet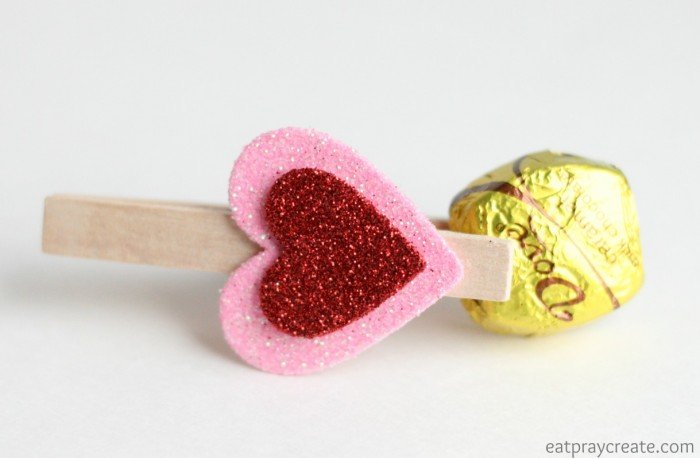 Hand Sanitizer – Printable found HERE

Popcorn – Printable found HERE

Adorable Hair ties! 
Garden seeds!

It was such a fun party! There was Valentine snacks, visiting, and then the Valentine exchange. We also played a fun version of the game "2 truths and a lie." (a love version) Everyone wrote down 2 true things and one made up, that had happened to them – they can be bad first dates, embarrassing dates or honeymoon stories, etc. We read them off and everyone had to guess who it was and which was the lie. It was hilarious!!
Thanks Noelle for such a fun time!
-Happy Valentine's Day, Taya
The following two tabs change content below.
Hi I'm Taya! A stay-at-home mother to 5 cuties. I love to craft, sew, blog and make fun things. I'm the creator of the 'Eat-Pray-Create' blog and I'm so glad you're here!
Google+