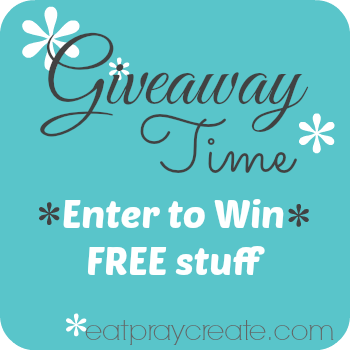 I know I have been MIA for a couple weeks, so I wanted to host a Giveaway for all our awesome readers out there! That's right One of you lucky readers is going to win a couple fun prizes just for leaving a comment, following us on Facebook, and signing up for our newsletter, etc.  Are you ready to see what the prizes are?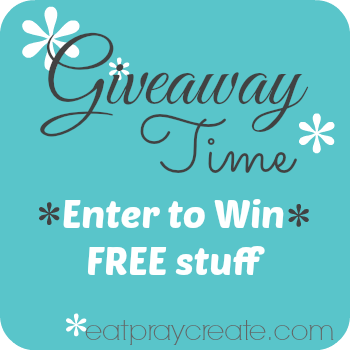 First Prize….
Do you need some brighter, whiter teeth?? Look no further, you don't need to go to a dentist to get that bright smile "Smile Brilliant" is offering one of their teeth whitening gel kits, a value of $40,  to one of our lucky readers! This product is great and easy to use. I gave one to my sister to use before her upcoming wedding and she loves how quick and easy it is!! And she's excited to have some pearly whites in all her wedding photos!
You can read more about the system HERE. Open to US, CAN, UK, and UA residents.
Next Prize…
Well, you know I have an etsy shop right!?!? It's full of lots of fun DIY Tutorials. The winner of our giveaway is going to win a copy of EVERY tutorial in my shop!! That's right, you get one of each tutorial that I have posted in my shop sent directly to your email! Awesome huh! (7 PDF tutorials total) Check them all out HERE.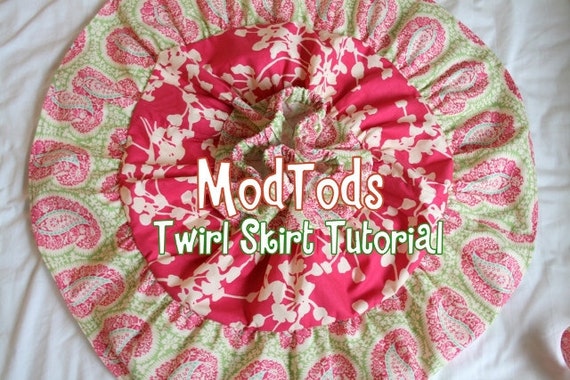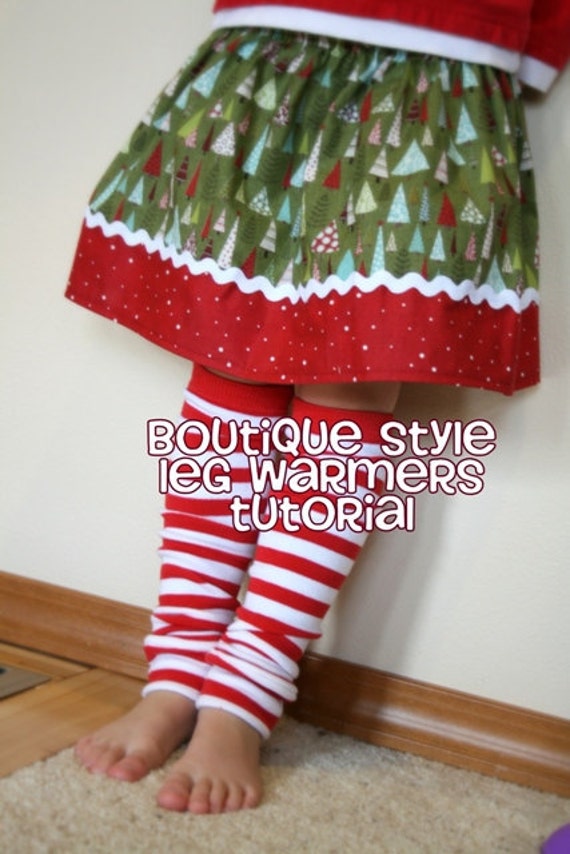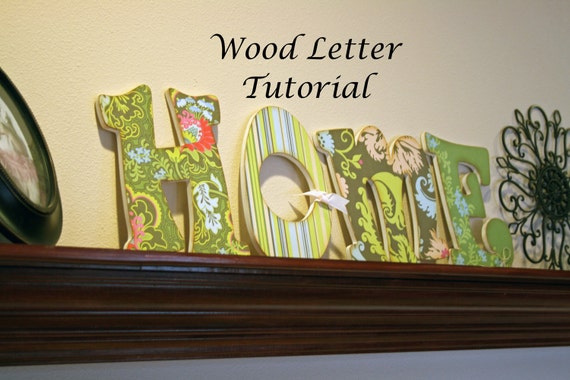 Finally our lucky winner is going to get 1 adorable chunky bracelet kit from my awesome sister-in-law and blog contributor Megan. You can read more about her HERE. She sells these adorable kits in her Etsy shop Upsee Daisee. These are a great little craft project for your little girl or you can buy them in sets to make at birthday parties or jewelry making parties. Aren't they just so cute!!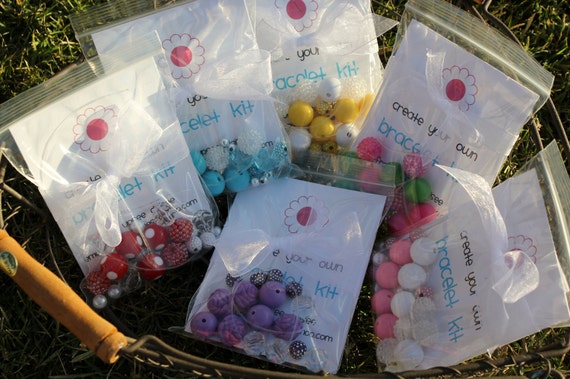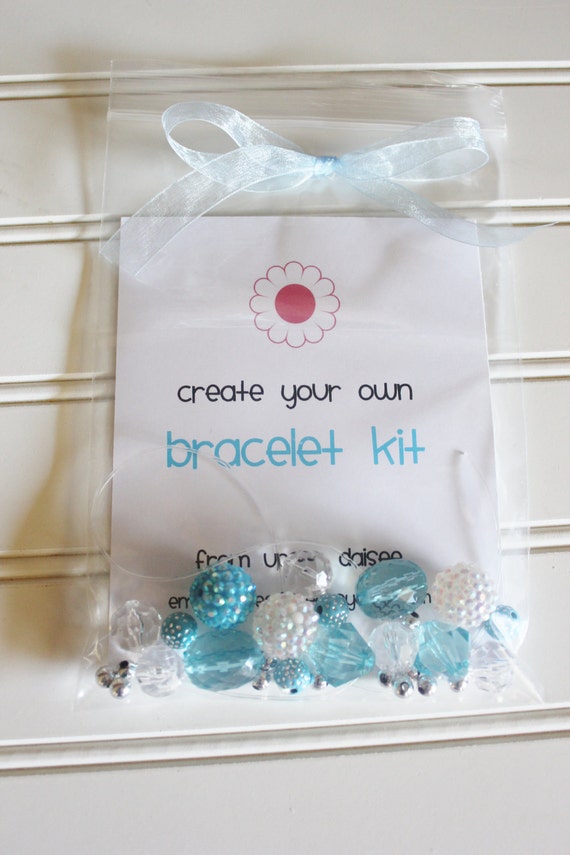 Wanna win these fun prizes?
This Giveaway will run from today, 4/2/14 till midnight on 4/23/14 PST. The winner will be announced on April 24th, 2014! 1 entry for each item completed. Good Luck! Click the Entry Form below to add your entries… (your email will not be shown, it is used to contact you if you are the winner!)
Thanks for entering the Giveaway! Don't forget to share on facebook and tell your friends!!
*Note: In the entry form above, there is 1 required entry to like Smile Brilliant on Facebook and then you will have access to all the other possible entries!
The following two tabs change content below.
Hi I'm Taya! A stay-at-home mother to 5 cuties. I love to craft, sew, blog and make fun things. I'm the creator of the 'Eat-Pray-Create' blog and I'm so glad you're here!
Google+