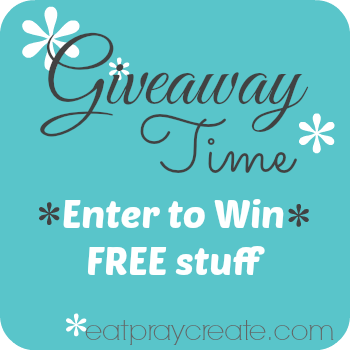 Thanks everyone for entering our April Giveaway! Without further delay I am here to announce our lucky winner!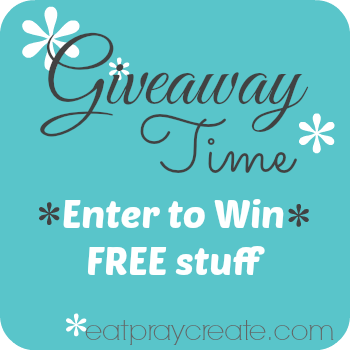 Our LUCKY winner is….
 *Jennifer E.*
Congrats Jennifer. We will be contacting you to get your information and send you your prizes.
Thanks everyone who participated. I look forward to the next one!
Have a great day ~ Taya
The following two tabs change content below.
Hi I'm Taya! A stay-at-home mother to 5 cuties. I love to craft, sew, blog and make fun things. I'm the creator of the 'Eat-Pray-Create' blog and I'm so glad you're here!
Google+