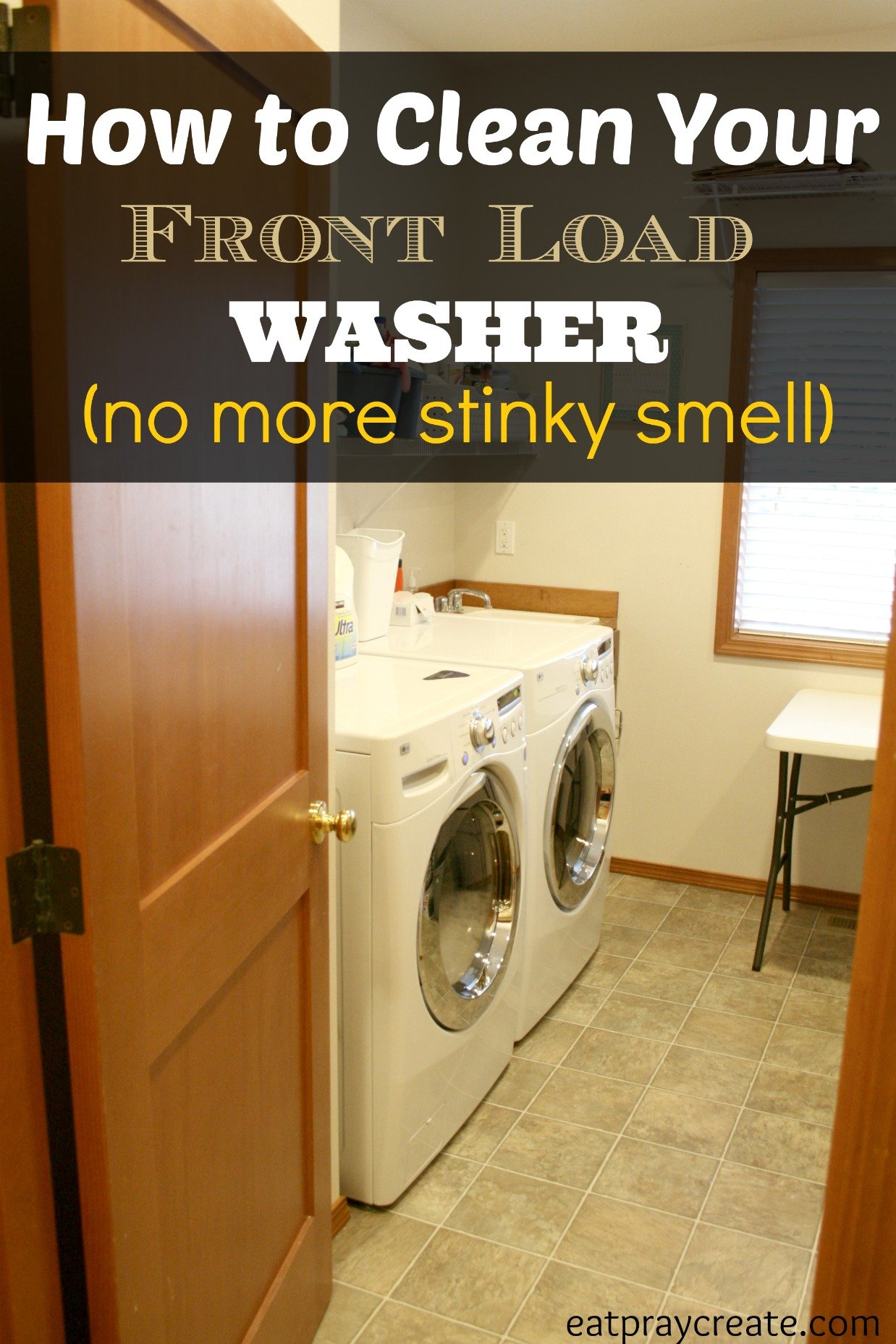 How to Clean Front Load Washer
Ever have a stinky smell coming from your washer? Yeah we probably all have! I've got a couple tips to help you keep your front load washer smelling fresh and clean! Learn How to Clean Front Load Washer by removing the excess water build-up and debris.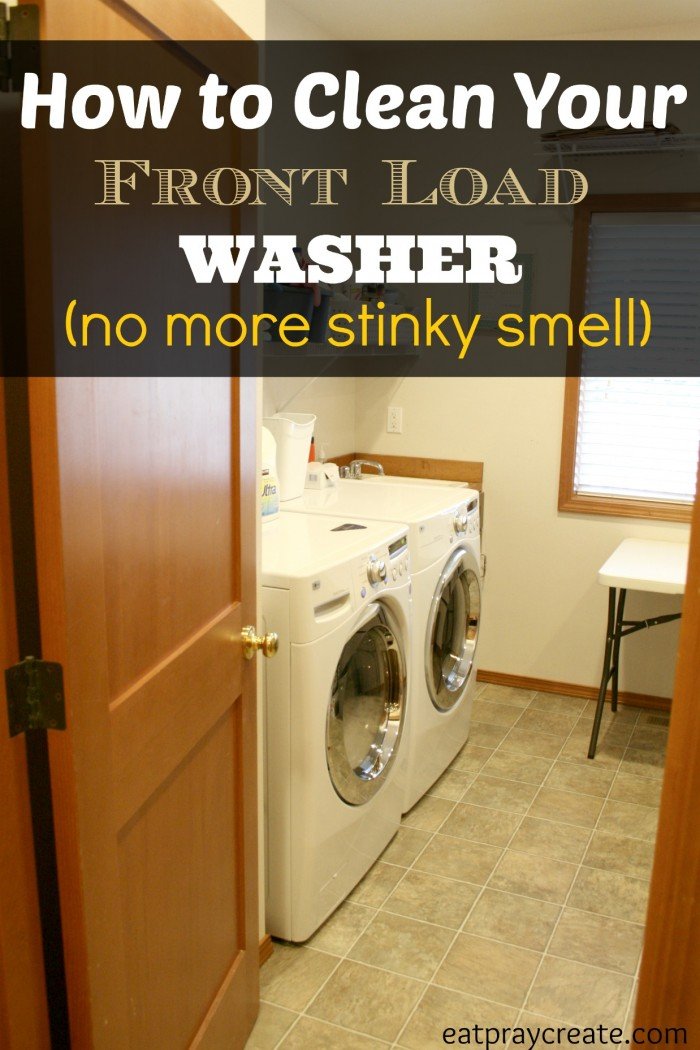 Here's a video showing you these quick and easy steps…
Here's what you do:
Locate that little compartment on the lower front of your washer. (If your washer doesn't have this compartment this tutorial won't work for your machine). Open the door and pull out the tubing and remove the cap. Make sure you have a low dish/Tupperware ready to catch the water.
Allow all the water to drain from the tube. If you have had your machine for a while and never done this it may take a while, and you may fill more than one dish full of water.
Once the water has drained replace the cap and put it back in its holder. Then remove your debris catcher by unscrewing it and taking out all the debris, hair, and leftover junk!
Replace that and the front panel.
Make sure you leave the washer door open once you are done moving your clothes from the washer to the dryer. (If you don't plan on running another load of wash). This will allow the air to dry the excess water in the tub and mold won't be able to form.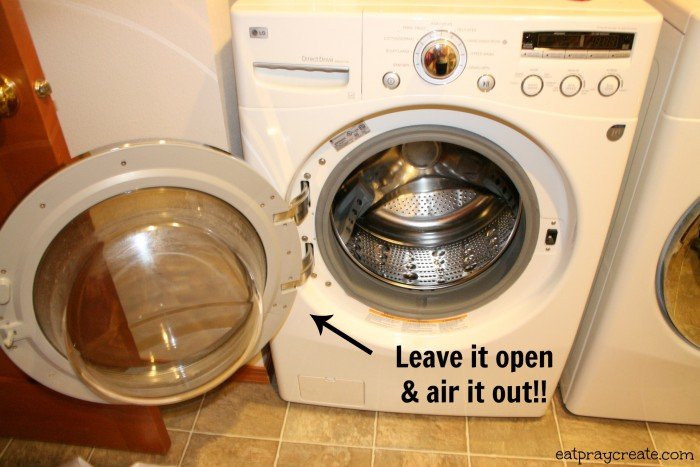 **If your washer is already super stinky make sure you clean your washer tub by running a short wash cycle with out any clothes after following the above steps. Then open your washer door and allow to air dry!
Here's another tip: The Quick & Easy Way to Hang Shirts
Check out all the fun linky parties I love to link up to!
Happy Cleaning!
-Taya
The following two tabs change content below.
Hi I'm Taya! A stay-at-home mother to 5 cuties. I love to craft, sew, blog and make fun things. I'm the creator of the 'Eat-Pray-Create' blog and I'm so glad you're here!
Google+