My 'Must Have' Sewing Supplies
I love to sew! I first learned how to sew at a very young age, I was about 12 years old. My Mom taught me a little, both my Grandmas are semstresses and I learned a little in Home Ec. Believe me when I say that learning to sew can be a challenge at first but the more you sew the better you get! If you are struggling with your sewing, don't give up! It is so rewarding the more experience you get so just keep at it.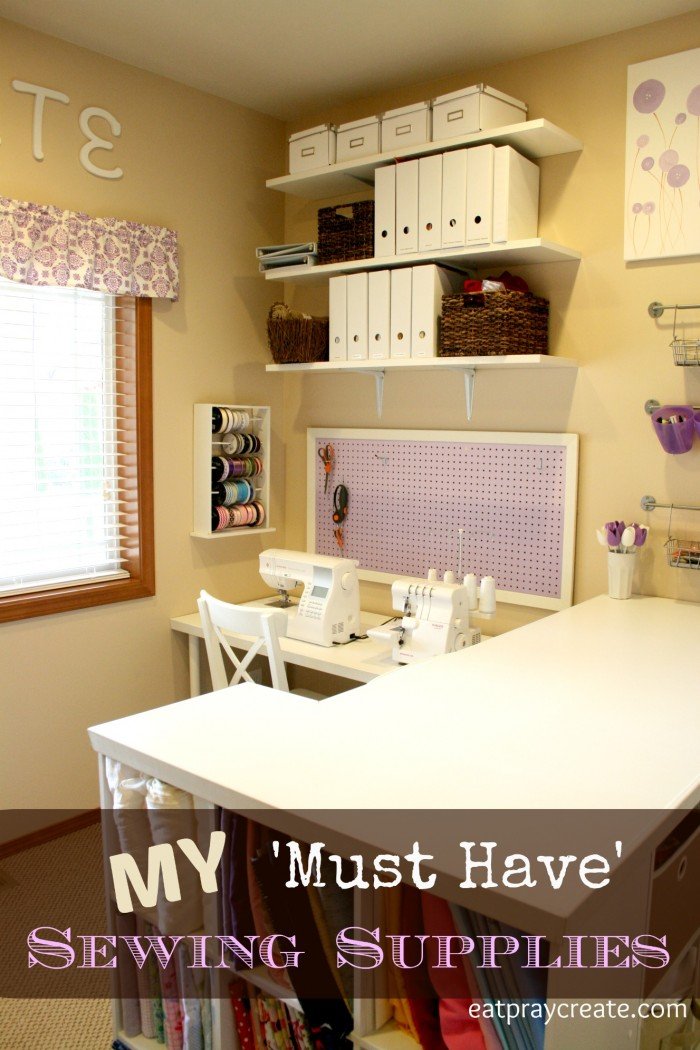 Here is a list of all my favorite sewing gear. Things I use almost every time I sew. Enjoy!
(This post contains affiliate links)
My 'Must Have' Sewing Supplies:
Sewing Machine – I got the Singer 9960 Quantum Stylist on Amazon a while back for my Birthday. I love this machine!! It comes with a ton of accessories, it's digital and it self threads!

Serger – I love, love, love my serger! I love the look of finished edges and this machine is so easy to use.

Cutting Mat/Rotary Cutter/Ruler – I use a cutting mat and rotary cutter for almost every sewing project I do! These are the ones I have…

Seam Ripper – a must have for any sewer because you will mess up and you will need to get those seams undone!

Bobbin Holder – you don't want all your bobbins flying all over the place! So I use this bobbin holder, it works great!

Sewing Scissors – These are a must have, just make sure your husband or kids don't steal them and try to cut something other than fabric with them!!

Pins – I love using quilter's pins!

Pin Holder – I love these magnetic kind, super easy pickup!

Flexible Measuring Tape – great for body measurements!

Turning stick– believe me you will need a good pointer for getting those corners nice and sharp!

Disappearing Fabric Marker – so awesome!

I hope this list gives you a good idea of some essential sewing supplies I have sitting in my craft room!
Here are a couple great sewing tutorials I've got on my blog: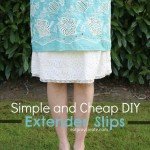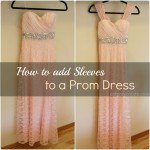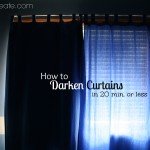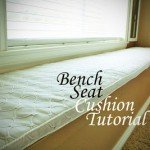 Have a great day!
-Taya
The following two tabs change content below.
Hi I'm Taya! A stay-at-home mother to 5 cuties. I love to craft, sew, blog and make fun things. I'm the creator of the 'Eat-Pray-Create' blog and I'm so glad you're here!
Google+