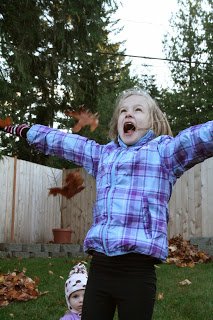 Fall Kids Activity Ideas
One of my kids most favorite thing to do in the fall is
Play in the Leaves!
What's more fun than playing in LEAVES?!?! Just look at these happy kids!
 Caution: you may lose sight of child at times!
Don't worry, they always reappear!!
 It's the leaf monster!
Taking a break from the leaves.
 Ella locking her brother and sister up! Haha look at that sad face on Sammy!
*Indoor activities are easy to come by online! So when the weather is dreary let your kids color cute holiday pics, or sort goldfish…
Printable found HERE
(I let my kids color theirs too!)
Here are a couple more Fall Activity Ideas for kids, that I found online…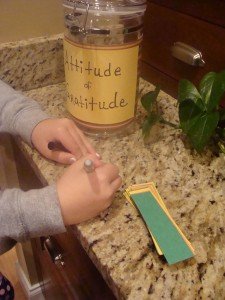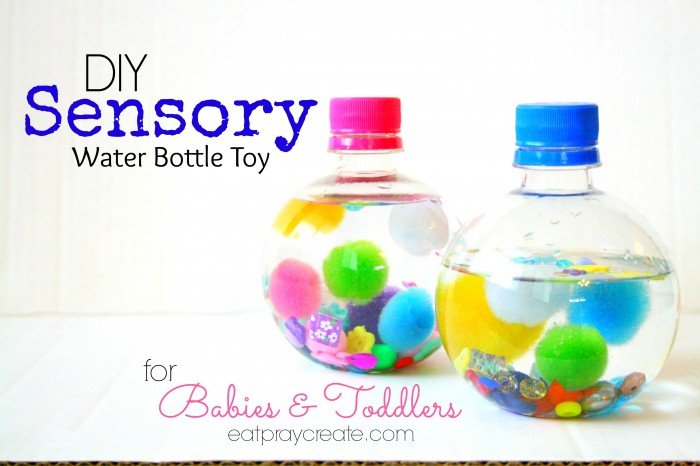 Go check out my Pinterest board for more great kids activity ideas! You can find it HERE.
Happy Fall Everyone!
-Taya
The following two tabs change content below.
Hi I'm Taya! A stay-at-home mother to 5 cuties. I love to craft, sew, blog and make fun things. I'm the creator of the 'Eat-Pray-Create' blog and I'm so glad you're here!
Google+