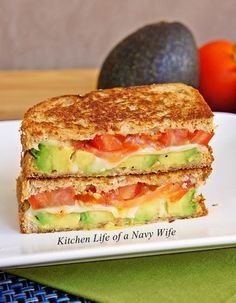 Meal Plan Monday – Week 5
Meal Plan Monday
The day of the week that I plan out our family meals for the coming week, make a grocery list, and go shopping. I like to have a monthly theme and this month our theme is: Desserts!! Click photos or name to find the recipes!

Weekly Meal Plan:

Monday – Avocado, tomatoes, mozzarella Sandwich, chips and pico de gallo. (Brownie Bites)
Rolo Brownie Bites with Carmel Cream Cheese Frosting (SOOO GOOD!!)


Tuesday – Orange Chicken, Rice, Salad (I get the orange chicken at Costco in the freezer section)
Wednesday – Brown Sugar Meatloaf, Steamed Broccoli, Rolls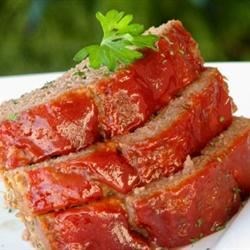 Friday – Leftovers
Saturday – Tacos, Fruit 

Sunday – Crockpot Chicken Legs, Steamed Carrots, buttered noodles
Want more wonderful dessert recipes? Follow my Dessert Pinterest Board for a bunch of yummy treat ideas! Have a wonderful week everyone!

To view more please visit my blog!
The following two tabs change content below.
Hi I'm Taya! A stay-at-home mother to 5 cuties. I love to craft, sew, blog and make fun things. I'm the creator of the 'Eat-Pray-Create' blog and I'm so glad you're here!
Google+